In 2016 a decentralized autonomous organization called The DAO, a set of smart contracts developed on the platform, raised a record US$150 million in a crowdsale to fund the project.[25] The DAO was exploited in June when US$50 million in ether were taken by an unknown hacker.[26][27] The event sparked a debate in the crypto-community about whether Ethereum should perform a contentious "hard fork" to reappropriate the affected funds.[28] As a result of the dispute, the network split in two. Ethereum (the subject of this article) continued on the forked blockchain, while Ethereum Classic continued on the original blockchain.[29] The hard fork created a rivalry between the two networks.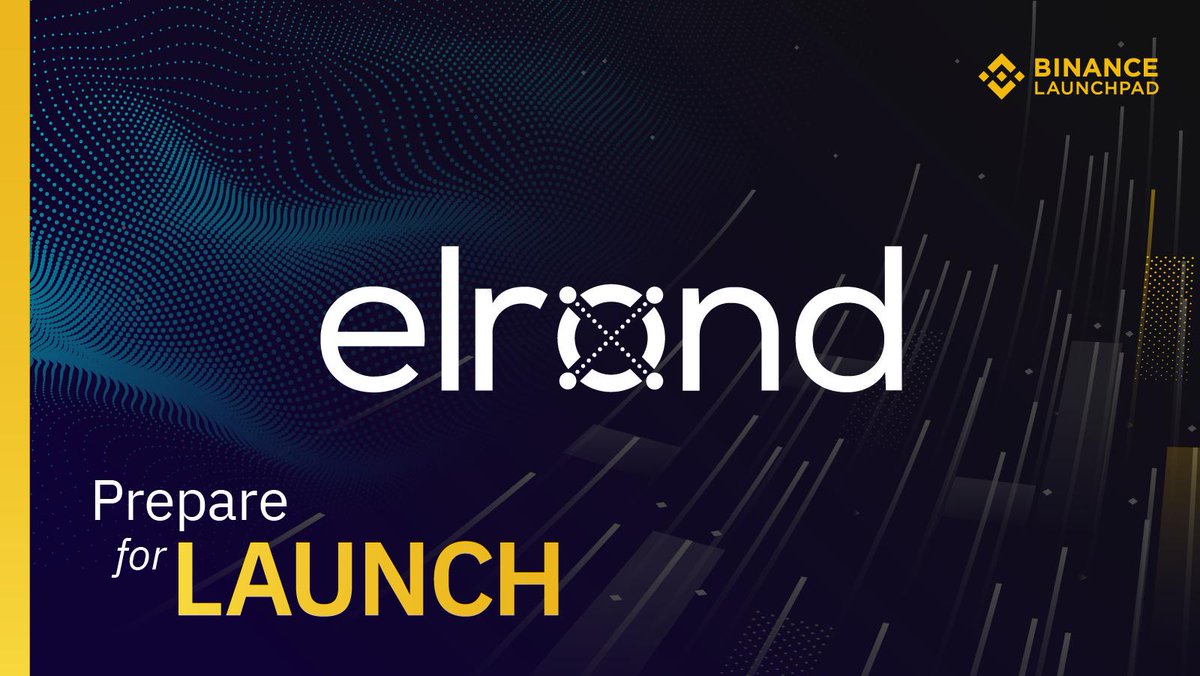 As the industry continues to investigate blockchain platforms, it's apparent that Ethereum is becoming a de facto leader. For example, a few days ago JPMorgan publicly open-sourced its Quorum platform, architected and developed around the Go Ethereum client by Jeff Wilcke and his team. Several other major banks are using Ethereum, and Microsoft is anchoring its Bletchley platform on it as the foundational blockchain element. Industry, both publicly and confidentially, continues to contribute to Ethereum and work with us and others to help our promising, toddler-age codebase reach maturity. Stay tuned for news on this front.
Both blockchains have the same features and are identical in every way up to a certain block where the hard-fork was implemented. This means that everything that happened on Ethereum up until the hard-fork is still valid on the Ethereum Classic Blockchain. From the block where the hard fork or change in code was executed onwards, the two blockchains act individually.